The Centre for Economics in Paris-Saclay, federation of research units at paris-saclay, is located on two campuses, at ENS Paris-Saclay and University of Evry-Val d'Essonne. It combines excellence of research, ambitious master and doctoral programme, aiming to reply to modern economic challenges in public debate. CEPS activities in short :
Last Academic Publications and Working Papers.
Scientific Events : Seminars, Workshops & Conferences, Lectures.
Research Groups : Applied Economy & Policy, Economic Theory, Macroeconomics.
Master training : Master of Economics (research master), Master of Finance (professional master), Master of Innovation, Market and Data Science (professional master).
PhD Track and PhD Programme.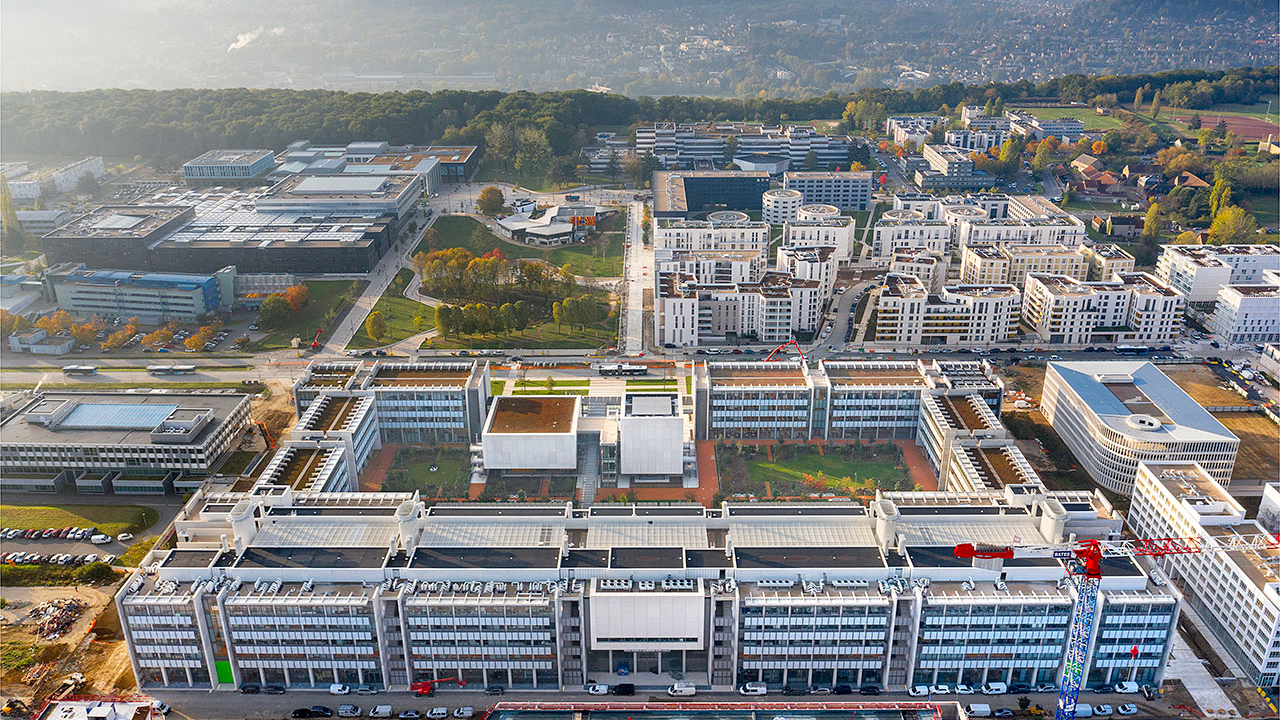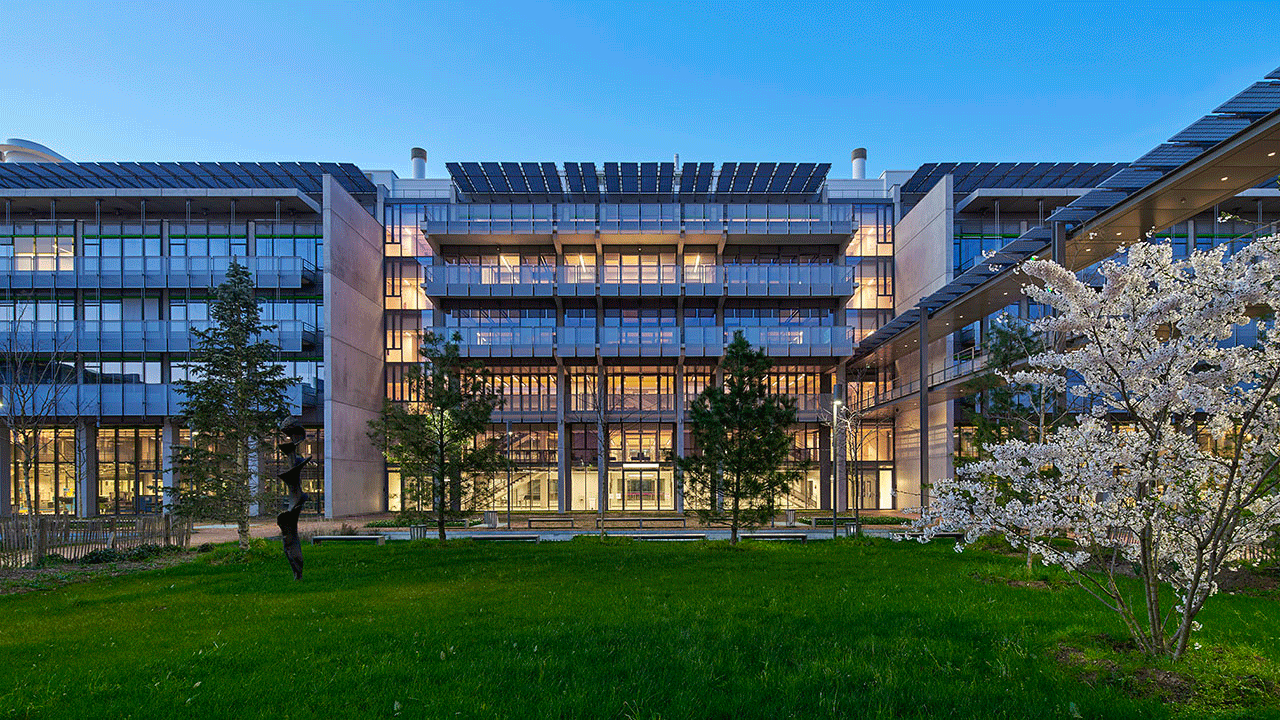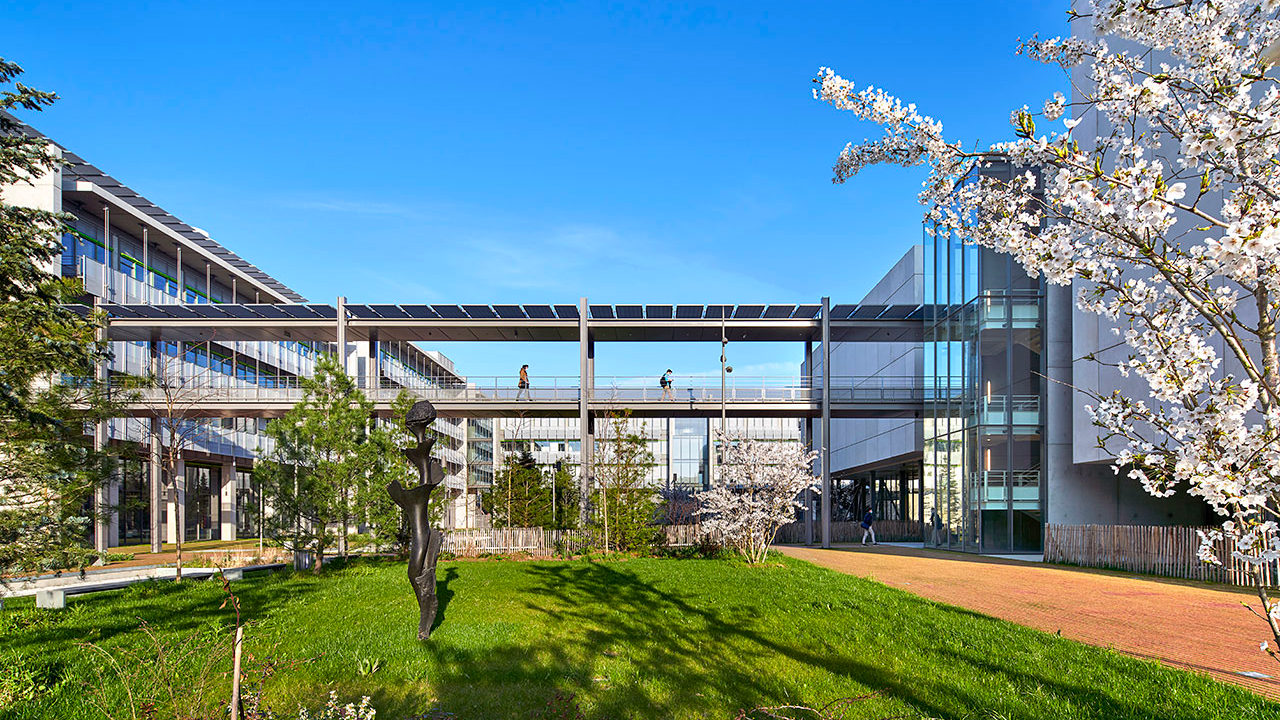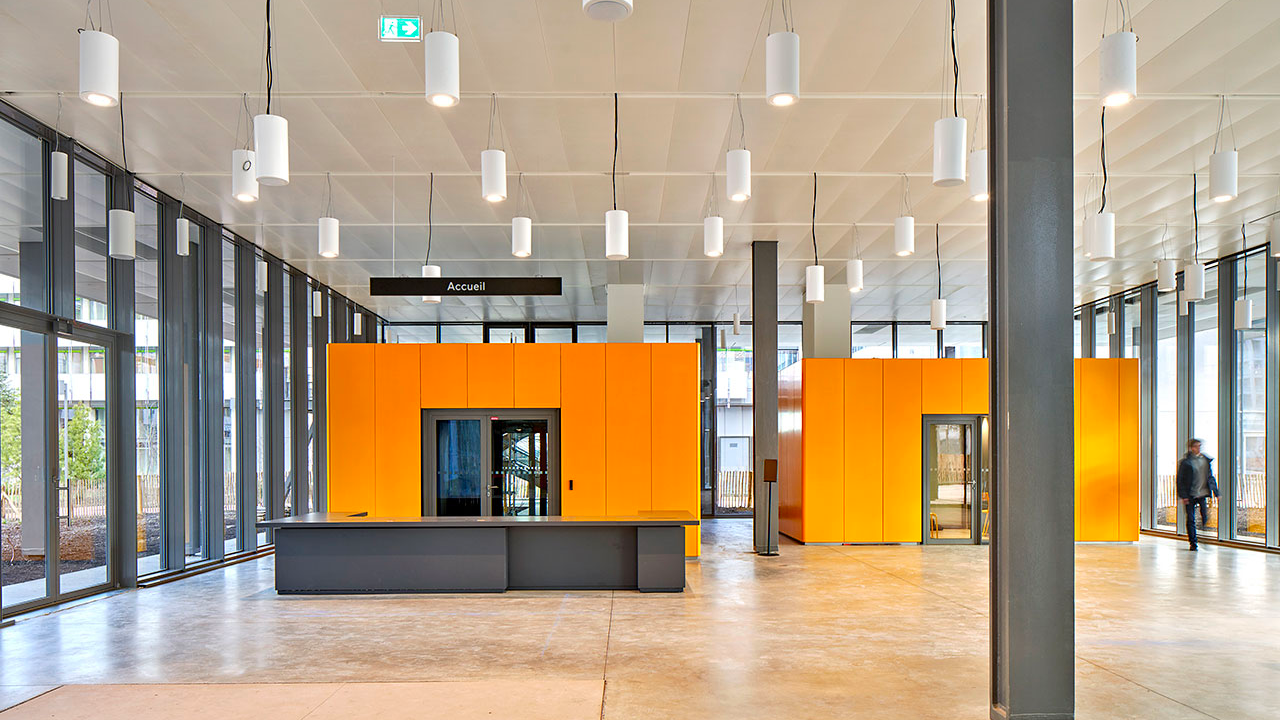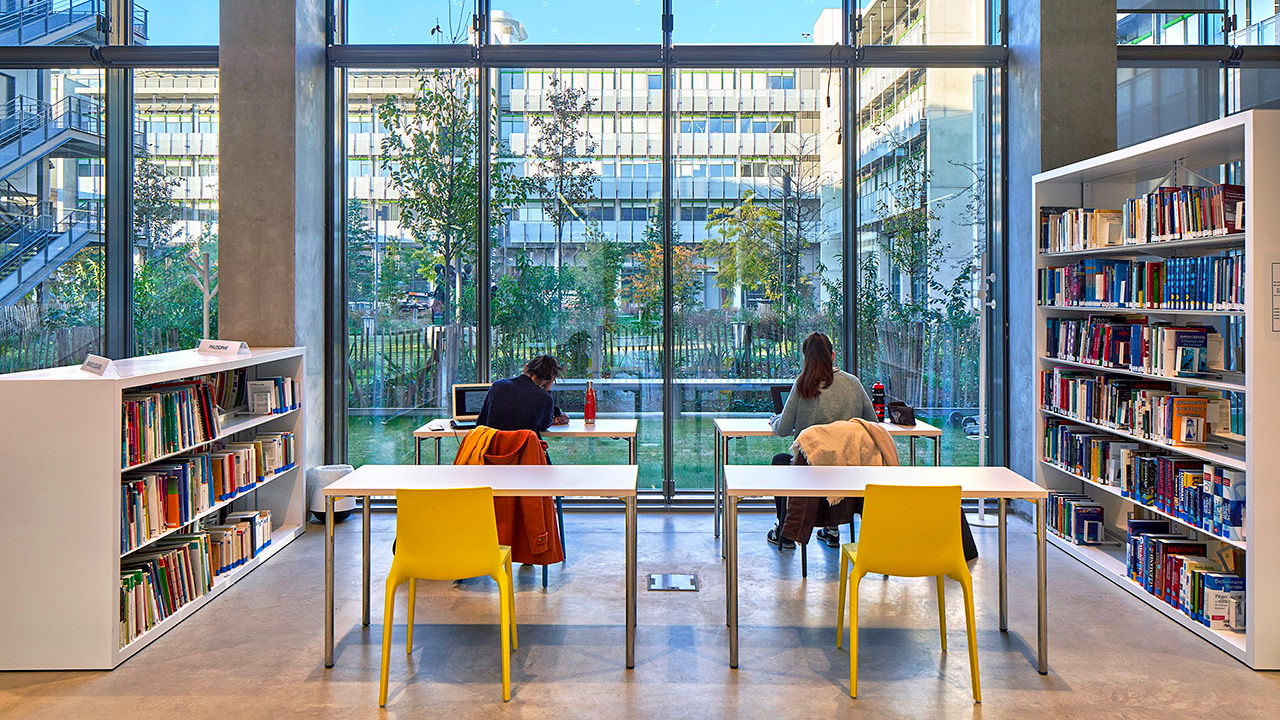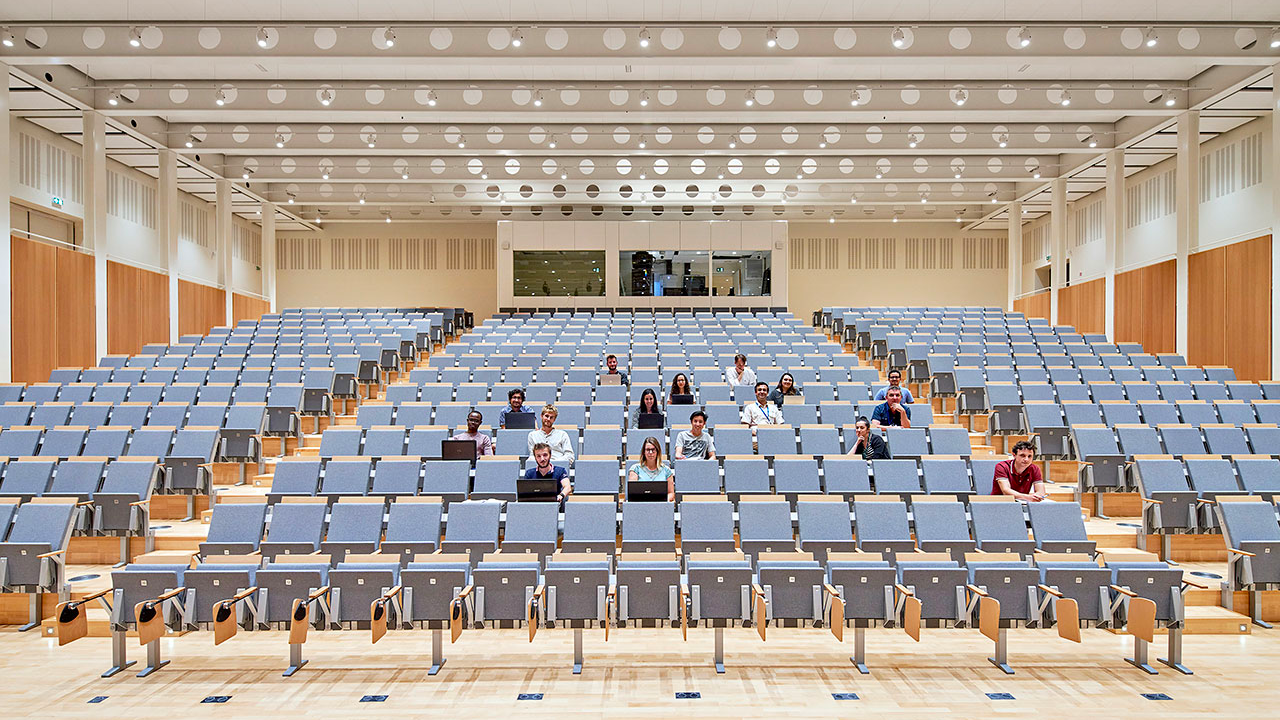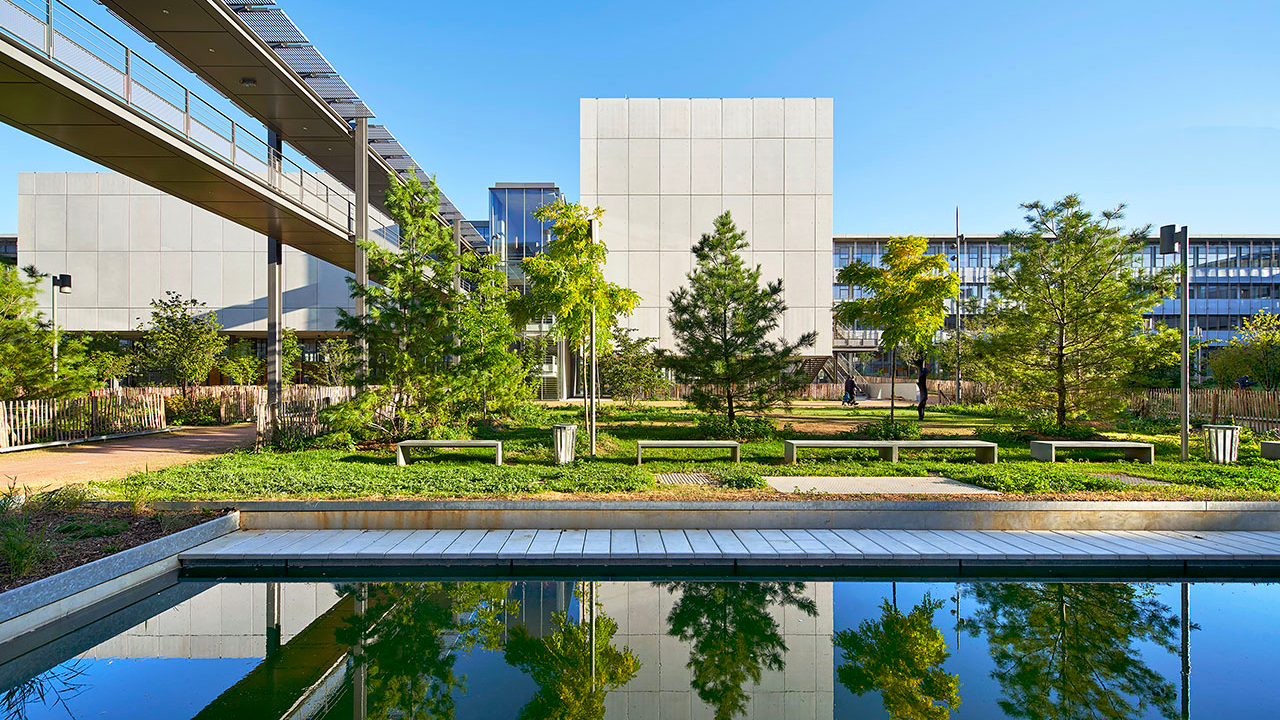 © Michel Denancé (RPWB)